---
My favorite links.
Click on a logo to visit.
Neon links


You can find complete neons here.


A little bit of everything.
I am a lover of the Blues, here are my favorite Blues links.

The MO Blues Association Inc.

The Blues Foundation.
---
Other stuff....


The American Breweriana Association.
This is THE group for people who collect beer stuff,
or are interested in brewing history.
I am a member, you should be too!

---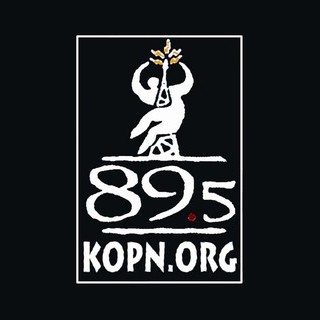 Kopn 89.5 FM community radio in Columbia MO and
live streaming at KOPN.ORG

Live streaming and replays for 2 weeks at Radio Free America .
Playlists available at Spinitron .

It's one of the few real community radio stations in the country.
It's run 24/7 by volunteers and powered by listeners.
Commercial free, free form "play whatever they want" real radio
unlike the canned commercial radio you find everywhere.

There is something for everyone, independent and local musicians, world music,
music genres ranging from American acoustic to music from Zimbabwe.
Blues, Jazz, Celtic, Punk, Bluegrass, Reggae, Rock, Classic Country / Ameripolitan
and a variety of other genres with shows hosted by serious people with a touch of the
weird and wacky to top it all off.

Poke around the schedule, I will bet you will find a show or two you just can't live without
and maybe some you really can do without but that's what makes it all so great, a little
something for everyone.




---